HP applies new thinking and ideas to create simple, valuable and trusted experiences with technology, improving the way customers live and work. e-Volve is a HP Premier Business Partner with some of Australia's most senior HP accredited solution architects on staff.
We offer technology architecture advice, lifecycle management implementation services and specialised procurement for HP's entire enterprise and personal systems product range.
Hewlett Packard Enterprise (HPE)
Hewlett Packard Enterprise brings forth practical innovations to improve how we live and work. e-Volve is a HPE Silver Partner with a certified BPSA.
We offer server, storage, networking solutions to help you fuel and transform your business.
Lenovo Business Partner 2017
Lenovo products are developed with the insight to help you do more. Do better. Do faster. Admired for technical brilliance and innovation, Lenovo products have won accolades and swept awards across the globe. Lenovo creates technology to empower Those Who Do.
e-Volve is recognised as one of a select handful of Premium Diamond Business Partners enabling us to custom configure some of the most competitive and insightful end user computing solutions available in market today.
DELL EMC Gold Partner 2017
Customers rely on Dell EMC to deliver technology solutions that help them achieve more at school, at home and at work anywhere, anytime.
e-Volve holds a preferred status from Dell EMC, helping organisations procure, implement, manage and optimise Dell enterprise technology and desktop product suites.
Intel Technology Partner 2017
Intel fosters innovation worldwide. From powering the latest devices and the cloud you depend on, to driving policy, diversity, sustainability and education, they create value for their stockholders, customers and society.
e-Volve Corporate Technology is a Gold Partner of Intel, providing support to keep your business running smoothly, knowledge and expertise to provide an edge, and providing innovation to help your business advance.
Microsoft Silver Partner 2017
e-Volve currently holds a Silver Partner status with Microsoft allowing us to deliver on Microsoft hardware and software solutions to meet your business needs.
Apple Corporate & Education Partner
Apple designs and creates game changing personal computing technology. e-Volve is an Apple Authorised Reseller. Our procurement specialists can assist with the purchasing of business ready Mac, iPad, iPhone and iPod products.
Adobe is the global leader in digital marketing and digital media solutions. e-Volve is an authorised Adobe Reseller. Our procurement specialists assist organisations to cost effectively purchase the entire range of Adobe software.
Cisco is the worldwide leader in developing networks that transform how people connect, communicate and collaborate. e-Volve is a CISCO Select Certified partner assisting customers with the implementation of best practice CISCO networking solutions.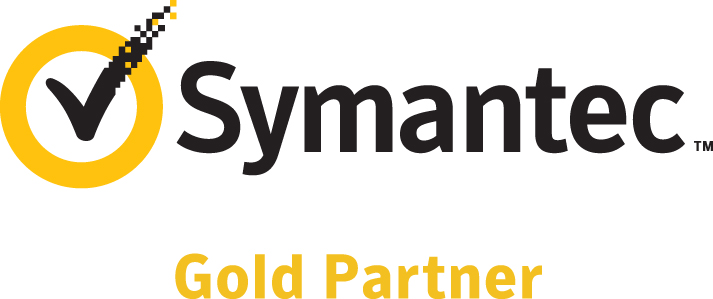 Symantec Gold Partner 2017
Symantec provides security, storage and systems management solutions to help customers secure and manage their information-driven world. e-Volve is a Symantec Specialised Partner. Our software licensing specialists are able to assist customers with licensing arrangements to cost effectively purchase Symantec software.